By Chris Stonor
The World Food Program (WFP) new drone website platform went live this week. As the WFP are increasingly using drones for its humanitarian work in developing countries, a specialist site was an obvious next step.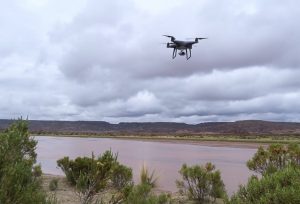 On its Linkedin page, WFP writes,"Drones are critical to reaching #ZeroHunger by helping humanitarians conduct search and rescue operations, map damage after a disaster hits, and prepare people for problems in advance by monitoring crops and flood plains? There's so much more to the story."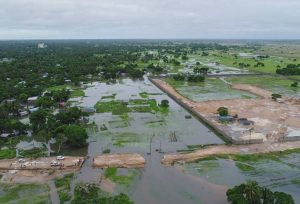 Take a look at the new site.
For visual presentation and more information
https://wfpinnovation.medium.com/looking-to-local-skies-for-answers-ce98433dc1eb