By Chris Stonor
New research carried out by Horizon Aircraft reveals that 56 percent of eVTOL professionals believe the first commercial urban air mobility (UAM) passenger routes will be operational by 2025, reports a press release.  A further 15 percent think this will happen between 2026 and 2029, and only 25 percent believe it may happen after 2030.
Respondents also predict that Canada, China and America will have the largest and most advanced eVTOL markets by 2030. The Aerospace Industries Association estimates the U.S mobility market will create 280,000 jobs by 2035, while 48 percent of eVTOL professionals believe the sector will create between 350,000 and 500,000 jobs by then, 12.5 percent predict this figure will be higher at between 500,000 and 600,000 and 28 percent think this could be even greater than this.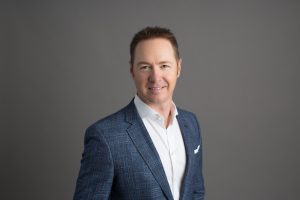 Brandon Robinson
Brandon Robinson, CEO and Co-Founder of Horizon Aircraft, the company that commissioned the research, said, "Our research shows huge optimism amongst those working in the eVTOL sector. Many believe it is only a few years before the first commercial urban air mobility flights will take place, and this will generate a huge number of jobs and create significant revenue globally."
The research was commissioned by Horizon Aircraft, the aerospace engineering company that has developed the Cavorite X5 eVTOL, the world's "first eVTOL (Electric Vertical Take-off and Landing) that can fly the majority of its mission exactly like a normal aircraft."
In February, Astro Aerospace another eVTOL company acquired Horizon. The transaction is expected to close on or before the beginning Q2 pending customary closing conditions.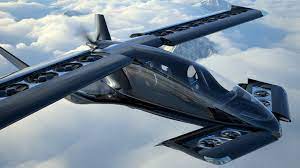 Cavorite X5
Astro, a pioneer in the eVTOL market, has developed one of the market's safest and most efficient eVTOLs in the world. In 2018, the Company's drone, 'Elroy', was one of the first to seamlessly fly with humans on board. Astro continually defies traditional aviation design, and the acquisition of Horizon will only push the Company further, with the ability to reach greater heights working in tandem with Horizon's exceptional team.
For more information