By Chris Stonor
 Below is a link for the Advanced Air Mobility (AAM) Reality Index otherwise known as ARI, devised by SMG Consulting. This is a rating tool based on a "proprietary formula that uses publicly available information as well as expert knowledge."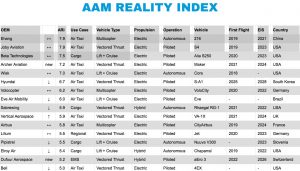 The Vertical Flight Society has compiled over 400 examples from the AAM industry with new ones added on a weekly basis.
ARI findings are based on five company aspects: The funding received, the quality of the team, the technology readiness of the craft, the certification process already acquired, and production preparedness towards full scale manufacturing.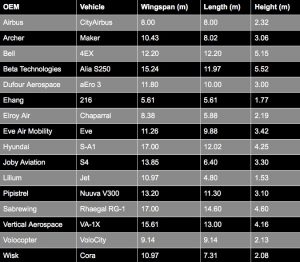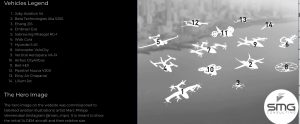 This formula scores each entrant on a 0 to 10 scale including decimal points. 0 represents a company just considering the market with no financial backing. A 10 on the ARI index represents a company with a commercial product produced in thousands of units per year.
Read the review