By Chris Stonor
Solvay, a "leading world company" with an annual turnover of over EUR9 billion, joins the Canadian Advanced Air Mobility Consortium (CAAM), alongside key business partners and other global Urban Air Mobility (UAM) players, to develop the future of transportation in Canada, reports a press release.
UAM is set to play a pivotal role in the future of aviation and by joining CAAM, Solvay can "share knowledge and develop a technology roadmap to help build an ecosystem of national collaboration towards a sustainable, equitable and profitable Urban Air Mobility industry within Canada."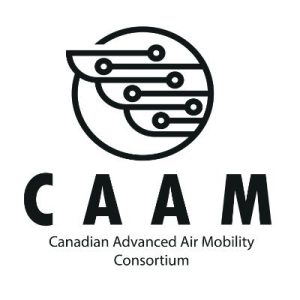 By 2024 it is expected that electric passenger UAM aircraft will become a reality and that Canada may be an early adopter of this new form of transport, due to its geography of dense cities and remote rural areas.
While local governments are open to the development of innovative air transport technologies, they need collaboration from industry experts and researchers to manage public acceptance and implementation. With the new support from Solvay and other existing members, CAAM's 2040 long-term goal is to ensure that 1 in 5 aircraft operating throughout Canada will be emission free.
Footnote
Founded in 1863, Solvay is a science company whose technologies bring benefits to many aspects of daily life. With more than 23,000 employees in 64 countries, the group aims to create sustainable shared value for all, notably through its Solvay One Planet plan crafted around three pillars: protecting the climate, preserving resources and fostering a better quality of life.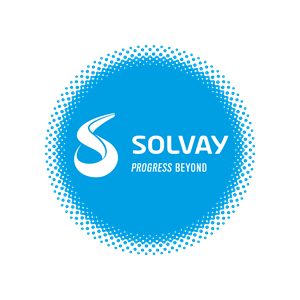 The Group's innovative solutions contribute to safer, cleaner and more sustainable products found in homes, food and consumer goods, planes, cars, batteries, smart devices, health care applications, water and air purification systems. Solvay today ranks among the world's top three companies for the majority of its activities.
For more information