By Chris Stonor
BAE Systems is investing in its operations in Endicott, New York, via a multi-million dollar program to support development and advanced manufacturing of subsystems for electric aircraft, reports aviationpros.com.
The upgraded engineering development, manufacturing and laboratory space focuses on maturing energy storage, controls and power conversion systems for aviation applications.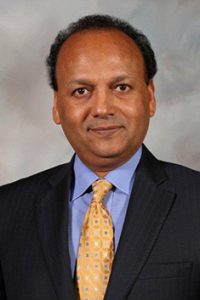 Ehtisham Siddiqui
Ehtisham Siddiqui, Vice President and General Manager of Controls and Avionics Solutions at BAE Systems, commented, "Our electrification investment is a great opportunity to develop and deliver important capabilities for an emerging travel ecosystem."
He continued, "The space gives our incredible workforce the core manufacturing capabilities in controls and energy management systems to build on their expertise and innovate for the future of flight."
This project increases the company's footprint currently used for design, development and testing of electric propulsion systems for buses and marine vessels. The investment enhances the company's manufacturing capabilities to enable the transition of electric propulsion technologies to aircraft applications.
The enterprise will help address demands for new products in the aerospace industry, supporting next-generation flight for people, cargo and emergency services. In addition, the state-of-the-art space harnesses the use of automation through robotics, improving safety, quality and efficiency during production.
The aviationpros article explains, "The investment leverages manufacturing techniques and processes established over the course of the company's 25 years creating similar solutions for transit buses and marine vessels. In addition to development work, the company is also working on aircraft integration and testing."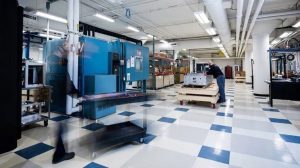 It goes on, BAE Systems currently tests the safety of its transit and marine systems with 12 motor dynamometers and five engine pods, which simulate rugged environments. It will take a similar approach for aircraft propulsion, which also requires the most stringent testing to ensure the utmost safety over years of flight operations."
Footnote
BAE Systems first entered the aircraft electrification market in 2019. Since then, the company has been developing operational prototypes of its hybrid-electric and all-electric systems. The company employs more than 1,300 people in Endicott, New York.
For more information
https://www.baesystems.com/en-us/our-company
(New Source: https://www.aviationpros.com)
(Top Photo: BAE Systems is working with Jaunt Air Mobility to develop Jaunt's conceptual four-passenger electric aircraft)