By Chris Stonor
UK drone operator and infrastructure builder, Skyports, announced this week completion of the first major milestone towards integrating Advanced Air Mobility (AAM) over London as part of the Civil Aviation Authority (CAA) project Sandbox, reports a company press release.
The initial baseline of operations covers the key regulatory challenges and gaps that need to be addressed to safely integrate and scale UAM operations over London.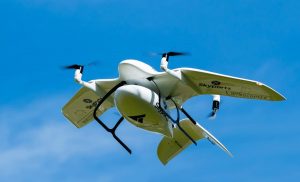 As Skyports assists to develop this Concept of Operations (CONOPS) these challenges include:-
High-tempo UAM operations
Low-level flights in congested airspace
Unique performance and capabilities of eVTOL aircraft
The regulatory baseline was completed in close collaboration with the CAA and further validated through consultation with external stakeholders including ADS Group, Atlas Helicopters, Connected Places Catapult and London Heliport.
Frederic Laugere, UK Civil Aviation Authority Innovation Service Lead, said, "The UK Civil Aviation Authority and the consortium led by Eve Air Mobility have developed a common understanding of the safety risks associated with UAM operations over London".
He continued, "The baseline is an important milestone. For the Civil Aviation Authority, it provides insight on how to shape future regulations to enable eVTOL operations over urban environments. For the Consortium, it provides direction for the development of its concept of operations."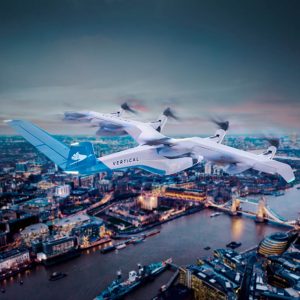 The development of CONOPS for flying over London will see an emphasis on the regulatory challenges and gaps defined through this project's first milestone.
For more information
https://www.caa.co.uk/Our-work/Innovation/Regulatory-challenges-for-innovation-in-aviation/