Mapping towns and cities for urban air mobility is essential for eVTOLs to safely and successfully fly above them and UAM Geomatics has partnered with Esri to achieve this, reports a company press release.
The collaboration with U.S-based Esri and its geographic information software system, will help map crucial geospatial data to determine flight routes, including the best locations for vertiports, hospital sites for emergency deliveries and  battery charging areas. Geomatics is to use Esri ArcGIS to bring customers an interactive program of 35 layers of mapping information, zoning, web applications and dashboards for planning and design, as well as passenger and economic forecasts.

To date, Esri has mapped 84 cities worldwide including the entire state of China and all of NASA's facilities, while currently working with aircraft manufacturers, helicopter operators and city and state authorities to map many more.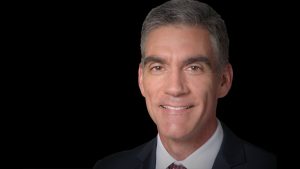 Robert Laudati
Robert Laudati, Esri's Director of global partners and alliances, said, "We look forward to the company's on-going use of ArcGIS to support the numerous societal benefits resulting from the growth of UAM, including reduced congestion, green technology and improved emergency response."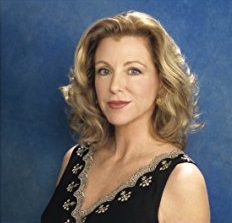 Eleanor Herman
Eleanor Herman, President of UAM Geomatics, added, "UAM will arrive city by city and each city is unique in terms of population, geography, transportation infrastructure and many other factors. Our solutions using Esri software help us provide our clients with an in-depth look at a city's current capacity to support UAM and assist with airspace design locating safe air corridors for vehicle to fly. We will continue to use cutting-edge technology to map cities around the world and find the spot where the future meets the present."
Visual presentation
https://www.youtube.com/channel/UCgGDPs8cte-VLJbgpaK4GPw
For more information
https://www.esri.com/en-us/home