By Chris Stonor
UK-based Welkin Aero, an urban air mobility (UAM) solutions, vertiport consultants and recruitment company, announced last week plans to review a previous project first drawn up in 2016 concerning heliports in South Africa, but it comes with a twist, reports a Linkedin press release.
In partnership with Verti-Go Solutions and strategic partners including AM Risk solutions, Slick Holdings and ARFF South Africa, the project has been renewed after interest from Angel investors responding to a feasibility study showing there is a realistic demand for a helicopter refueling base along the Johannesburg to Durban route. So, what is the twist? The plans also include a vertiport for eVTOL aircraft.
Phase one of the project involves a dual purpose heliport and vertiport to be located north of Harrismith and includes "satellite helistops" with either Bergville or Winterton being considered as a suitable location.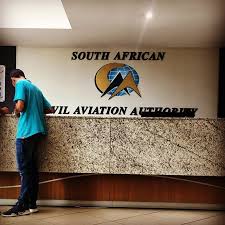 Director of Welkin Aero, Jo Nieman, commented, "No two locations have the same dynamics, where safety is key and the number one priority. Out of 20 sites inspected so far, we've only identified five that tick all the boxes."
Much time and money has already been spent on engineering designs taking into account the meteorology, landowners, municipal authorities, environment and general safety aspects. Nieman continued, "If we cannot bring positive change or some sort of value to everyone involved, then we see no value in doing it at all."
He went on to say that the heliports and helistops were part of a "much bigger picture", and affirmed the planning brief given to designers and partners was to ensure they would also serve as vertiports.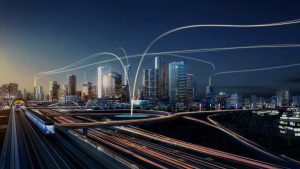 Nieman added, "It's early days, but it's also an exciting opportunity to solve two problems at the same time by satisfying an immediate demand and pave the way to the future for any developers who wish to bring their eVTOL craft to Southern Africa."
Welkin has engaged with two different Civil Aviation Authorities in the country on the subject of UAM. These bodies are well aware of the company's intentions.
Nieman concluded, "Within the next three months we will have streamlined all our operations into a single business entity and this is where Verti-Go Solutions comes into the picture, so that we can focus all our resources and technical expertise under one roof."
Adding, "This is an extremely attractive investment opportunity, but it has its risks like anything else."
For more information