By Chris Stonor
Airspace Link, a U.S Detroit-based drone software company is flying high after landing USD10 million in new capital.
With its HQ on Library Street in downtown Detroit, the company announced late last week that it had closed on the USD10 million Series A round led by Altos Ventures, a venture capital fund based in the Bay Area of California. The early-stage investment fund manages more than USD10 billion in regulatory assets under management across more than 100 companies, according to a press release.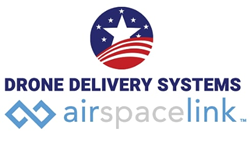 Dillon Krasnigor, a member of the investment team at Altos, commented in the release, "We were impressed with the Airspace team's deep domain expertise and their vision of how unmanned drones will be used over the next decade and beyond."
He continued, "We believe the company will be a key player in making mass unmanned drone flights a reality."
French air traffic management company Thales Group also joined Altos Ventures in the funding round. The company has so far raised now a total of USD14 million.
Airspace Link CEO Michael Healander, said in the release, "The company's software is akin to Google Maps… for drones, but the roads, rules and regulations are not in place yet."
Airspace Link's customer base consists primarily of state and local government transportation groups looking to make inroads into the drone sector for a variety of projects.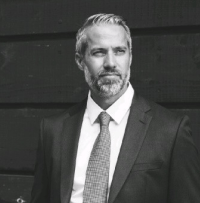 Michael Healander
The company said that earlier this month it was part of a group of organisations in Ohio that delivered blood tubes, vessels and tissue using drone technology.
Healander explained, "Our core purpose is to safely integrate drones into the national airspace and our communities at scale." Adding, "We thank Altos Ventures and Thales for joining our vision of paving the way for the drone economy with shared, neutral and affordable UAS infrastructure."
Visual presentation
https://www.youtube.com/watch?v=QTNx67gH2m4&feature=emb_imp_woyt
For more information
(News Source: https://www.crainsdetroit.com)