By Chris Stonor
This is an erudite article written by Dawn Zoldi. Her CV is impressive. She served in the U.S Airforce for 28 years, has been practicing nearly 30 years as a licensed attorney; and is recognised as an expert on UAV and AAM law and policy… amongst other things.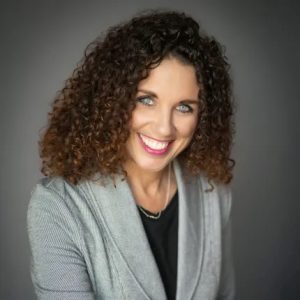 Dawn Zoldi
The main thrust of her Forbes.com feature covers an extensive report issued last week entitled Unmanned Aircraft Systems (UAS) Beyond Visual Line of Sight (BVLOS) Aviation Rulemaking Committee (ARC) Final Report which recommends an overhaul of existing drone regulations and the creation of new ones, to enable industry scalability.
Zoldi writes, "Recognising the need for change, in June 2021, the FAA chartered the BVLOS ARC to make recommendations for performance-based regulatory requirements to normalise safe, scalable, economically viable and environmentally advantageous UAS BVLOS operations that are not under positive air traffic control."
After describing in great detail and length these recommendations, she concludes, "The FAA could immediately bolster the commercial drone industry by implementing the ARC's risk-based approach and fast-tracking BVLOS waivers now. If it does, the industry can finally accelerate… and be ready for lift-off."
Worth a read.
Read Feature:
https://www.forbes.com/sites/dawnzoldi/2022/03/14/this-report-could-unleash-the-potential-of-commercial-drones/?sh=7695012a3f21
(Top pic: Getty images)