It was announced last week that Australia is to develop a new UAM system in readiness for the Brisbane Olympic Games in 2032, reports avionews.it.
The construction project consists of a series of vertiports and small urban airports to assist with "a new path of future mobility" based around air taxis. Australian infrastructure developer, Skyportz, has been given the task.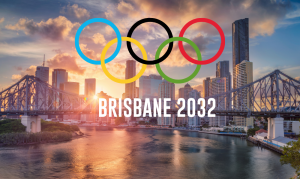 The announcement was made during the Air Taxi World Congress held in London last week. Skyportz executives say the first facility will be built by 2023 at the Australian Advanced Manufacturing Center of Excellence (Aacme) in Moreton Bay, Brisbane.
Clem Newton-Brown, the Skyportz President, commented, "The company has been accumulating sites in Australia since 2018 and we now have over 400 property partners ready to build out a Skyportz network."
He continued. "There is strong political support to develop a new era in clean, green electric aviation in Australia, however we are waiting on Federal standards and new State regulations to be developed before we can proceed to building a network."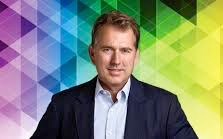 Clem Newton-Brown
Adding, "For this reason we are focusing initially on existing aviation infrastructure and places where it is possible to get a permit for a helipad which can transition into a future Skyportz."