By Chris Stonor
Skyports announced this week a collaboration with LAZ Parking, one of the largest parking companies in America, to develop and deploy vertiports for electric air taxis in Los Angeles, at locations across the region, reports a press release.
LAZ is actively deploying new technologies "to transform traditional parking locations into multi-modal transportation hubs, connecting people to places more efficiently and sustainably."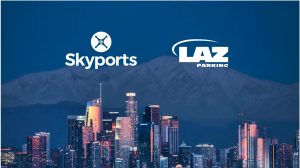 Skyports is a leader in Advanced Air Mobility (AAM) infrastructure and will integrate its "operational know-how, design expertise, and partnerships with world-class vehicle manufacturers and operators."
The vertiports will enable quiet, efficient, zero-carbon emission air taxi passenger services that provide a new, green and clean transportation alternative to residents and visitors. The release explains, "Working closely with regulatory bodies and in consultation with local stakeholders, Skyports adheres to design and operational principles that prioritise safety, connectivity and accessibility, and reflect the needs of the communities it serves."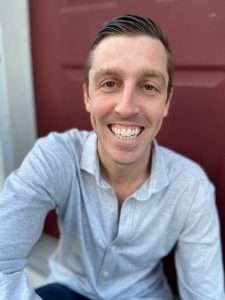 Addison Ferrell
Addison Ferrell, Head of Americas for Skyports, commented, "We're excited to be working with LAZ Parking to deploy take-off and landing sites for electric air taxis, first in Los Angeles, followed by the rest of the U.S."
He continued, "Our partnership with LAZ enables us to leverage their extensive portfolio of facilities for vertiport development, creating value for its customers, partners, and communities. LAZ is an ideal partner for Skyports because it has operated in the area for many years, and with that comes strong partnerships and a deep understanding of the mobility landscape."
Alan Lazowski, Chairman and CEO of LAZ Parking, added, "This partnership with Skyports is both an acknowledgement of LAZ's leadership in the area of technology and a recognition of our excellence in both traditional and tech-enabled parking and last-mile mobility solutions."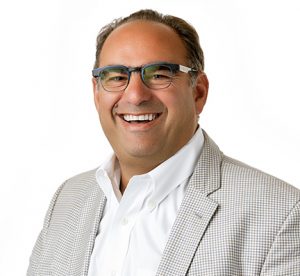 Alan Lazowski
Footnote
LAZ is a recognised pioneer in the parking industry for the integration of technology into parking operations and for a range of innovative IT solutions, such as remote monitoring, eCommerce services, and Proximity On-Demand Services, or PODS.
For more information