Urban Air Mobility News is published and edited by Philip Butterworth-Hayes.
Philip Butterworth-Hayes is a consultant and writer specialising in air traffic management, aviation safety, military and civil aviation issues. He is the publisher and editor of Unmanned Airspace. He was formerly Managing Editor of Jane's Transport Press and editor of Jane's Airport Review, Jane's World Airlines, Jane's Defence Industries and Jane's Aircraft Component Manufacturers. He has been the Director of Communications and Strategy at the Civil Air Navigation Services Organisation in Amsterdam and is currently the editor of Skyway, the official journal of EUROCONTROL, the European Organisation for the Safety of Air Navigation. He is the editorial director of PMI Media Limited, specialist contract publishers for the defence and aerospace industries, whose clients have included the European Defence Agency and Airbus Defence and Space. He is a regular contributor on ATM and aviation safety issues to global broadcast and print media, including the BBC, CNN and the Wall Street Journal.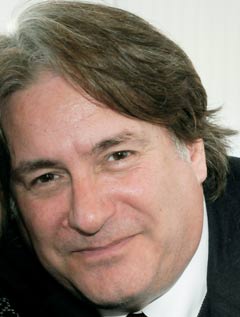 Chris Stonor has been a freelance journalist for nearly 40 years and has written on business and futurism in a wide range of national and international journals for public and niche market audiences. His speciality is in understanding how future technology advances will coalesce with changing social, industrial and political trends to redefine future ways of living and working.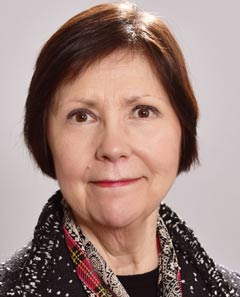 Kay Rolland is the commercial manager of Unmanned Airspace and Urban Air Mobility News. She is an international marketing professional, based in Paris.  She has represented Asian Aviation, the leading civil aviation title in the Asia-Pacific region, for ad sales for over 10 years; and Skyway, official publication of EUROCONTROL. Before selling advertising in the aviation industry, Kay worked in corporate events and distribution at The Wall Street Journal Europe and was the founding publisher of the visitor magazine WHERE Paris.  Her publishing career has also included representation of a variety of trade titles at Fairchild Publications; and work in media at ad agencies.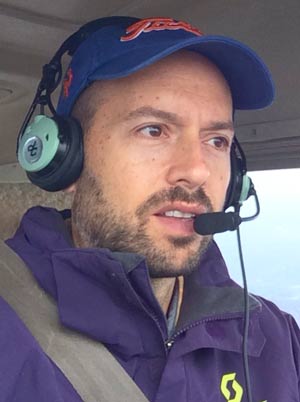 Robert Hoffman is a private pilot and aviation enthusiast. An early believer in urban air mobility, in 2016 he became an investor in FlyOtto, a platform that matches planes and pilots on demand. In 2018 he founded Above Ground Level, a company dedicated to the startup drone economy with a focus on drone operator training and marketing verticals. Growing up in the suburban and urban environments of Long Island, NY and New York City, he has a deep and wide perspective on urban mobility and aviation's place in the equation.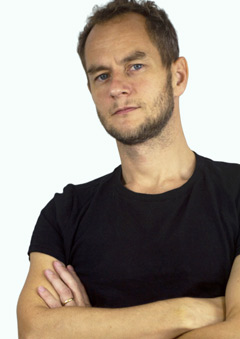 Michael Willoughby has been in writing, journalism and media relations since the last millennium. He particularly enjoys getting his head around complicated and technical subjects such as technology and construction.
Michael began his media career in New York City in 1998, representing emerging technology companies for two public relations agencies.
Returning to London, he gained a diploma in journalism and held editorial positions at titles covering the built environment including FX, OnOffice and Building magazine.
He went freelance in 2010 and added copywriting into the mix, creating blogs, sites and ghostwriting for companies as well as writing for magazines. 

After nearly ten years writing about buildings, he returned to where he had started – emerging tech – helping startups doing amazing things with AI, the Blockchain and other digital technologies sell the benefits of their products. He has been doing this for two years.

 He says covering the urban drone market allows him to explore many of the most interesting aspects of new technology all at once. 

As well as writing, Michael enjoys playing guitar and piano and singing and making sculpture.
He lives in Stepney, East London, with his French partner of 15 years.