An organisation led by DronePrep, has been awarded EUR200,000 from the Government's Emergency Covid-19 Future Flight Fund to fast-track plans to establish a UAV/drone emergency medical air transport route between Cornwall and the Isles of Scilly, reports droneprep.uk.
The islands could become vulnerable if there is a second pandemic lockdown, so estabishing a NHS medical delivery route is deemed important. DronePrep's primary role is to consult with local landowners about using low-level airspace in Cornwall for emergency drone use.
Gareth Whatmore, a Co-Founder of DronePrep, said, "We are delighted the government has supported this project to help develop the flow of NHS supplies to the Isles of Scilly. The feedback from both the public and ground stakeholders will help us achieve a new service for the people of Cornwall and assist the industry to develop more understanding of how to integrate essential emergency drone services elsewhere in the UK."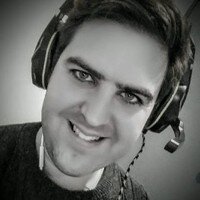 Gareth Whatmore
The Cornish project will run for four months and pave the way for establishing future drone corridors, medical air routes capabilities and goods transportation in low-level airspace via unmanned craft in Cornwall. This project has been inspired by the successful medical drone delivery service from Lee-on-Solent to the Isle of Wight which began in May (see video below).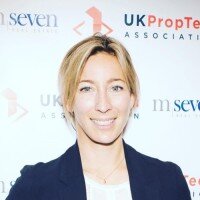 Claire Owen, the other Co-Founder of DronePrep, added, "Commencing in September, our team will be engaging with Cornish landowners on both the mainland and the Isles of Scilly to help define future flight plans. We are absolutely thrilled to be leading this project which could lay the foundations for similar emergency services to other remote locations around the country."
Members of the organisation including DronePrep, Windracers and Consortiq as well as a team of drone logistics, transport planning and medical experts.
 For visual presentation
https://www.youtube.com/watch?v=NRH7aiULmHc
(News Source: https://droneprep.uk)